It is kidding time at Whistlebare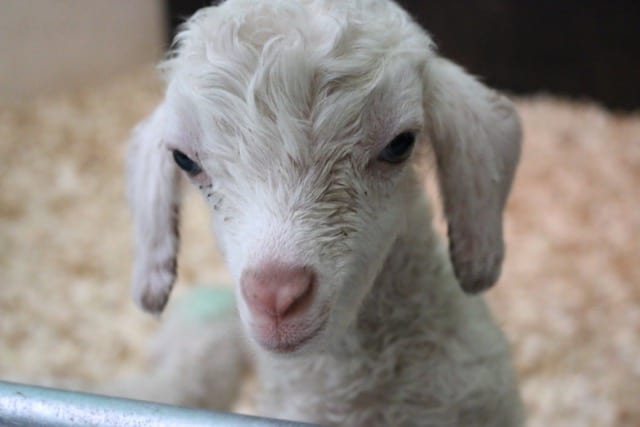 This month's Yarns Around Northumberland brings us home to Whistlebare. It's a very wonderful time of the year here as all the kids are arriving, so why would we go anywhere else!
In order to show them to you in an extra special way we've made our first ever vlog (video blog) episode, which is all about our adorable baby goats, a little bit of chat about what we've been knitting recently and what we're planning to knit next, and of course a special Yarns Around Northumberland yarn.
This month we've knitted a hat pattern designed by Jared Flood of Brooklyn Tweed (pattern available from Brooklyntweed.com) and we think it would look fabulous in our limited edition colour I see Spring.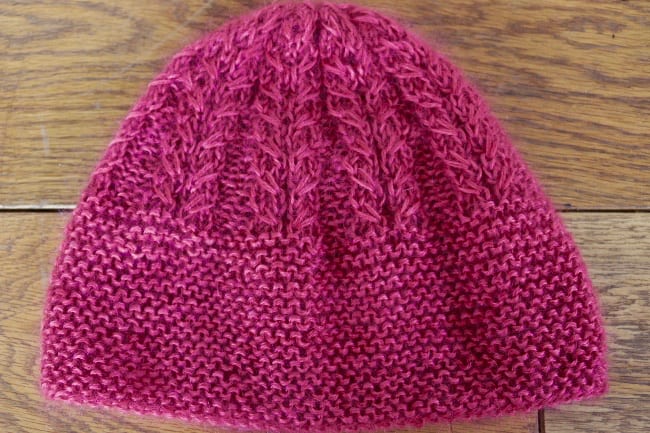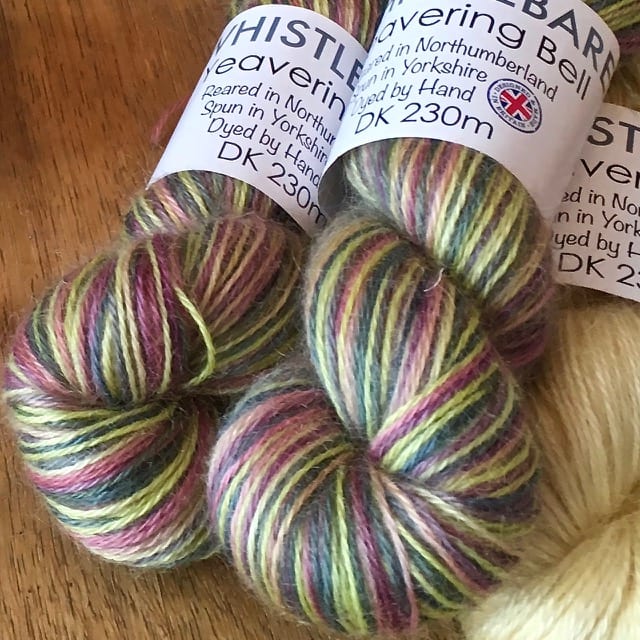 Yeavering Bell DK in limited edition 'I See Spring'.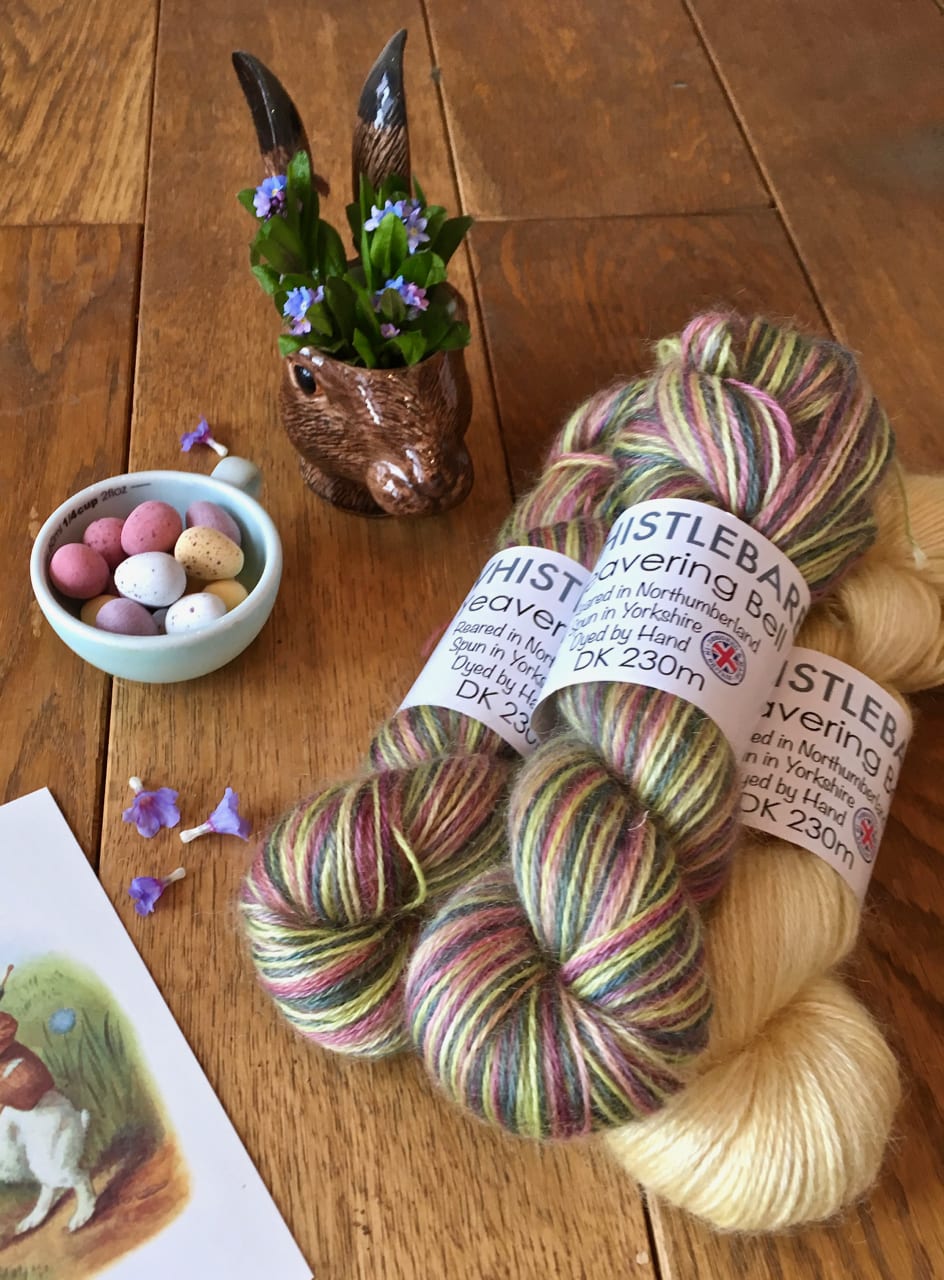 Spring is coming to Whistlebare! Make sure you watch our vlog to see some more signs of spring!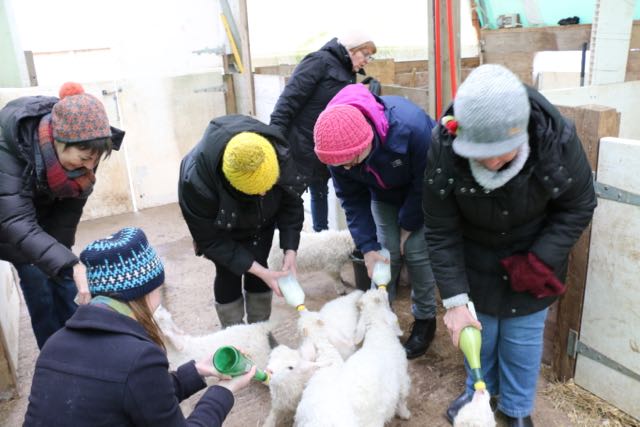 Would you like to spend the day at Whistlebare? There are two new workshop dates available on our website, 28th September 2017 or 3rd of October 2017. These dates are especially for individuals – you don't have to bring a group! All details can be found HERE, if you would like to visit then please book very soon as our workshops fill fast!