Chronicles of a creative life – New sheep at Whistlebare!
By Alice
Thank you to everyone who has taken the time to read our last blog about our new Kune Kune pigs and to enter our competition to win 2 skeins of Cheviot Blue 4ply and the pattern for our Bubble Jersey. If you missed this, don't worry there is still time to enter, we won't be choosing a winner until Friday 7th September, all the details are in our last blog post.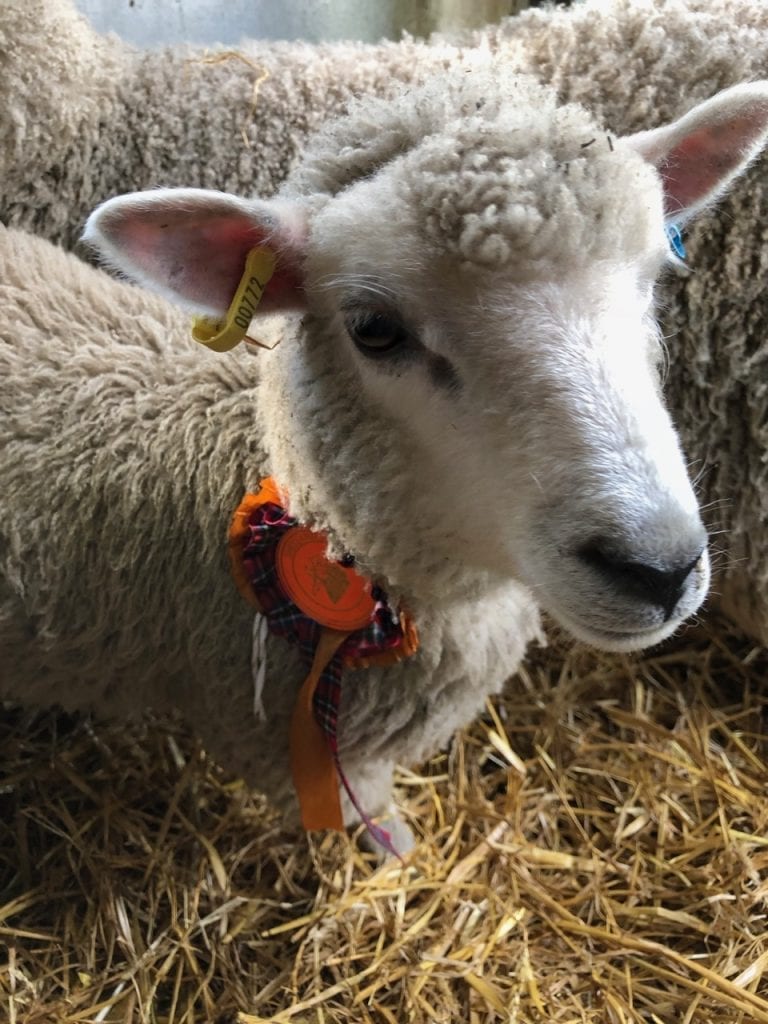 As well as our lovely piggies we made another very exciting purchase at the sale – a nucleus flock of Shetland Sheep! Those of you that have visited Whistlebare or knitted with our Yeavering Bell will know that we keep magnificent Wensleydale sheep for their soft, lustrous longwool that blends so perfectly with mohair. So why are we branching out into a different breed?
Well, that's down to you our lovely customers! For the last two years we have been struggling to meet demand for Yeavering Bell which is produced entirely from fibre grown here at Whistlebare. In response we brought out our heritage cheviot yarns spun from wool grown in the Cheviot Hills that surround us, that too is selling really well now which puts us in the exciting position of being able to develop something new.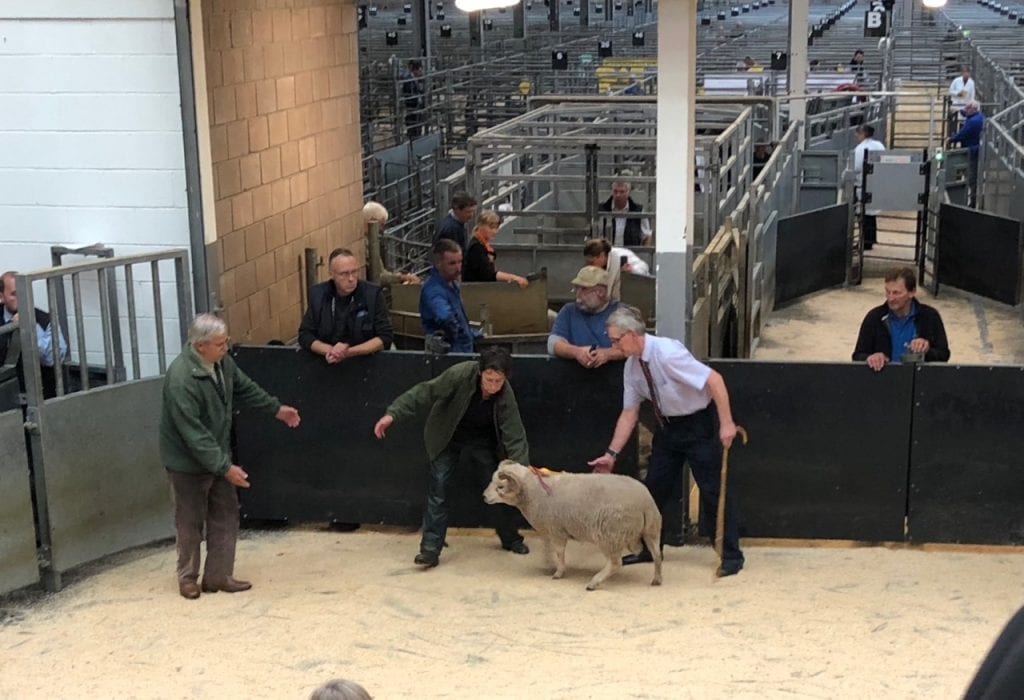 From the outset our yarn business was founded on principles of animal welfare and environmental awareness, both of which remain at the heart of everything we do. We have reached capacity when it comes to mohair production as our dainty Angora Goats have to be housed through the winter and our sheds are full. We do have field space however, and so can produce another really special yarn from animals that can live out all year round. Enter Shetland Sheep, after all Northumberland is positively balmy in comparison to the wild islands of the North Sea and Atlantic! Shetland sheep are not only hardy beasts but are also small and easy to handle. Most significantly of all though, they have some of the finest, softest fleece of any native UK breed.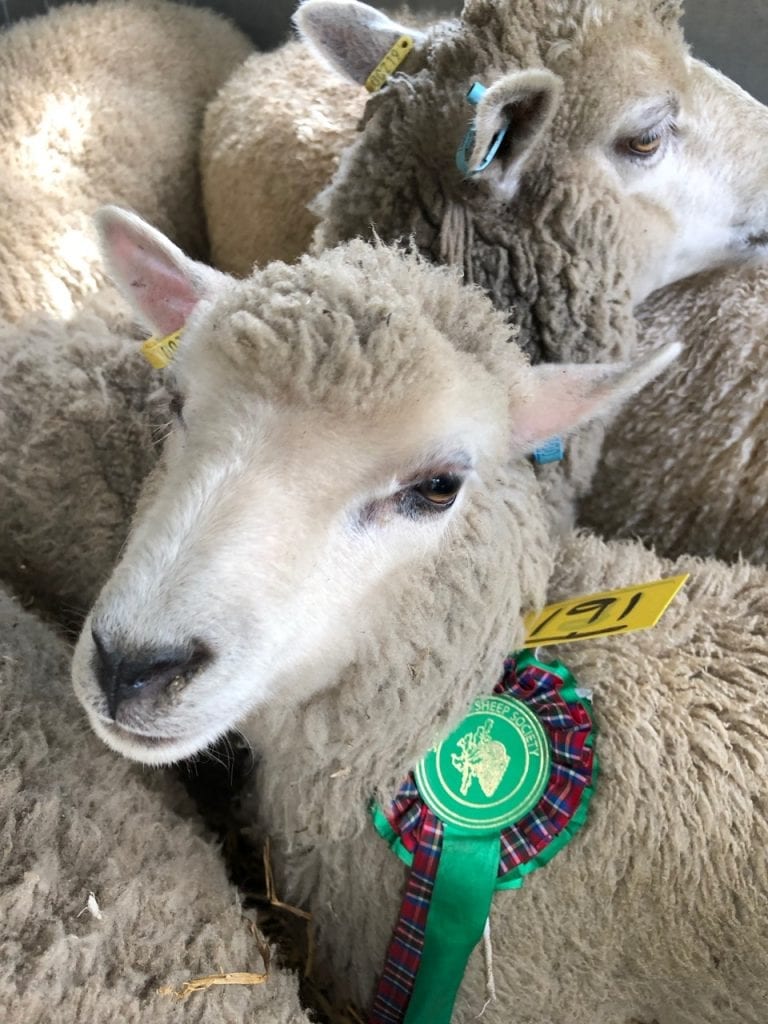 At Whistlebare we like to produce special products that are unique to our label. So it won't be a surprise to hear that we have exciting plans for our new Shetlands that we will be sharing with you very soon.